featuring:
Demi Stevens
from:
recipe:

4 signature cocktails
Exited the 110 toward San Pedro to PCH, turned right and followed the signs to Harbor City/Lomita and merged onto that glorious Highway 1.
Cool stickers greet us on the windows. We knock… no answer. Oh great! What day is it? We laugh. Great sign above door. Corrugated metal base with a rusted, hand-cut sign. Beep beep! Demi is rolling in.
We enter to a dark, but very unique interior. WOW. The art is off the charts cool. Skulls with jewels, bullets, horns, paintings. Heck, even has ceiling art keeps you looking up. Too much to take in. Nice to meet you Demi!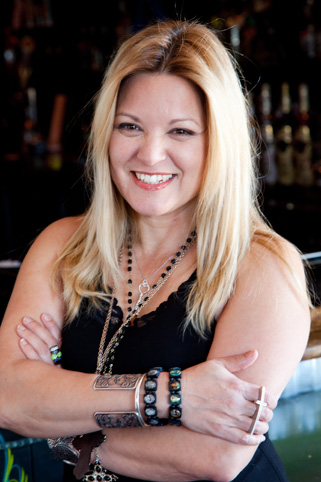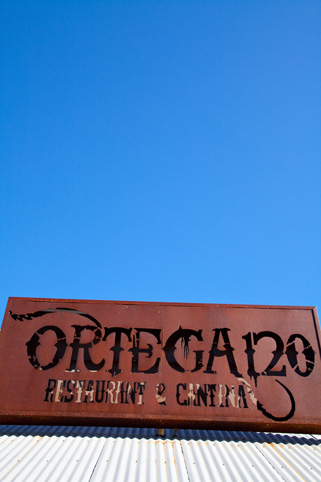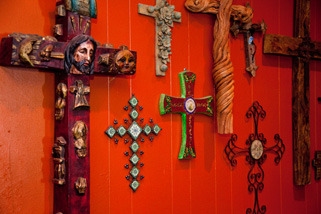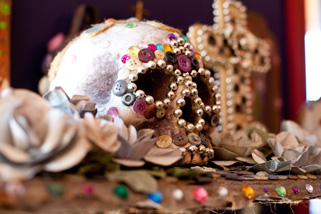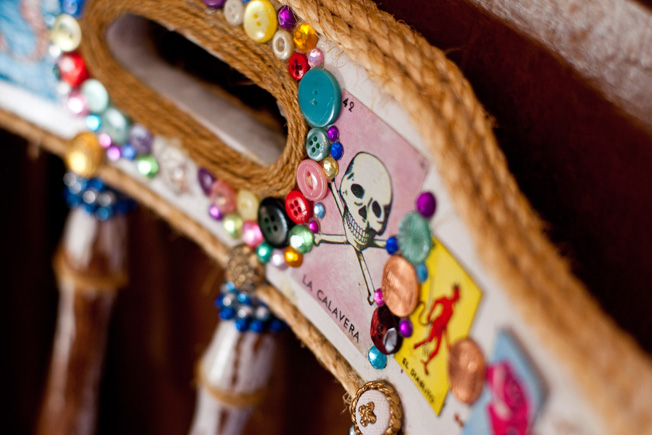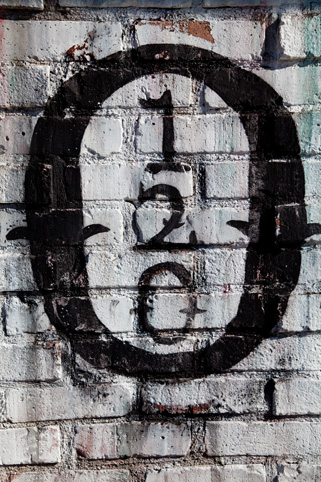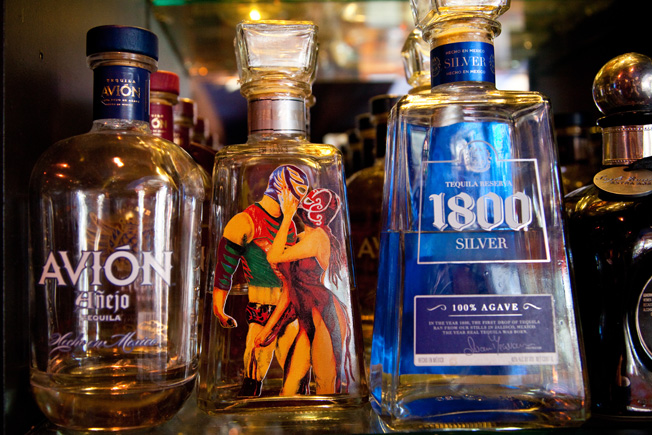 Do you consider yourself a mixologist or bartender? A glorified bartender. [Demi giggles] I think mixology is a little diluted as a term. There is an art to bartending, so I look at it as I'm a really good bartender. Bartending is talking to people and making a drink for that person. So it's sort of two-fold. You do the mixology end where you're creating the recipe and presentation and then you gear those drinks for somebody. The cool thing about being behind the bar is you're talking to that person, so from the one drink to the next you can have them drinking something totally different. I do that with tequila. Even when people say they don't drink it, I can make something they will say 'wow' about. I have 250 tequilas behind my bar.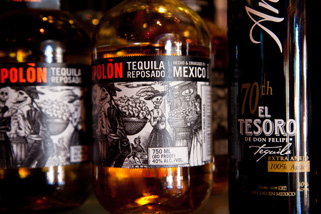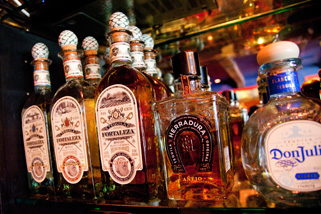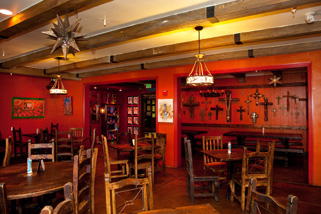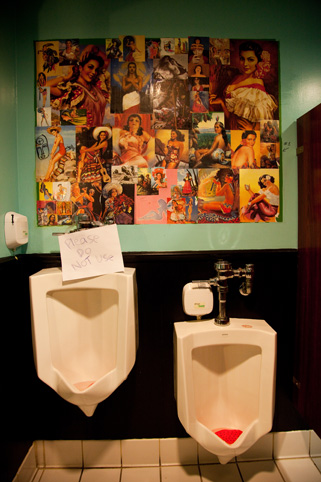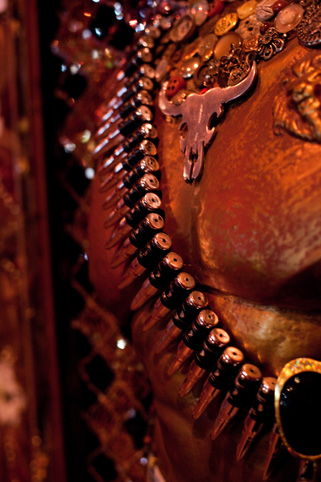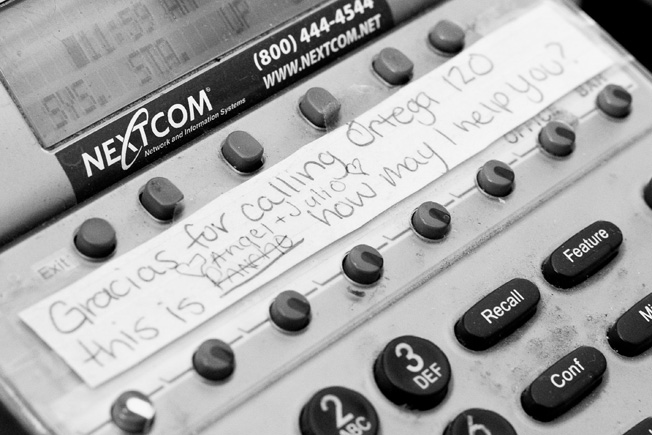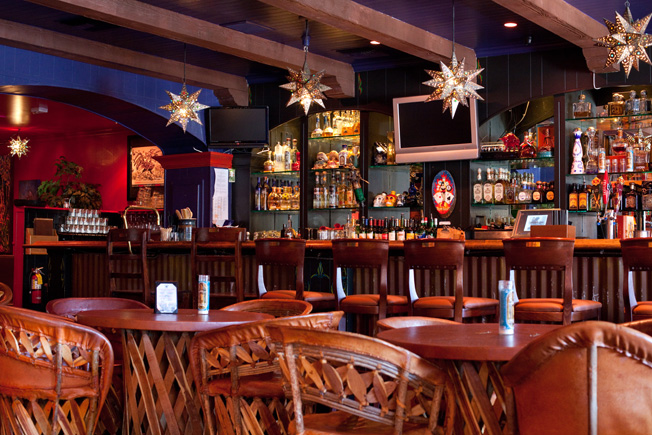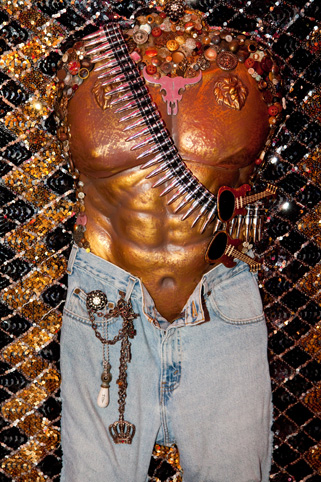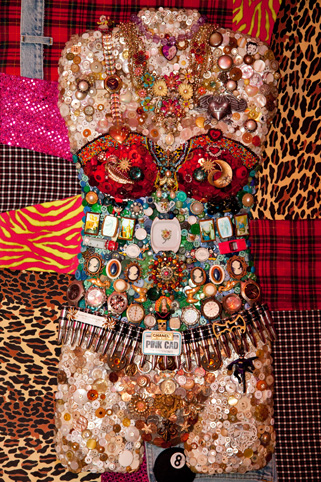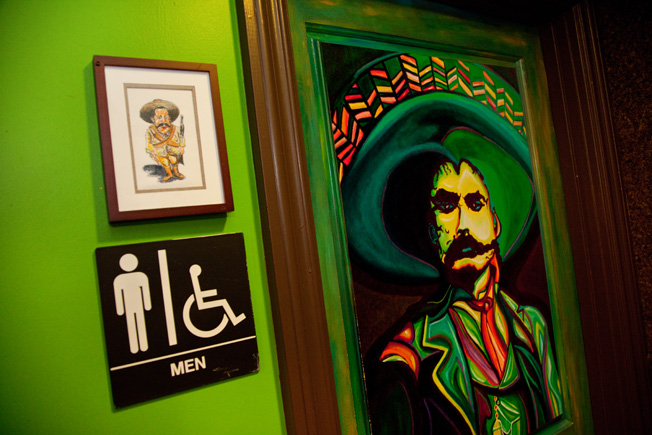 Are you a risk taker? Big time! We take a lot of risks in general. I like to say to everyone just close your eyes and jump. Three restaurants in this spot failed, but I say "not this one." I don't know if I'm a risk taker or just really arrogant [laughing].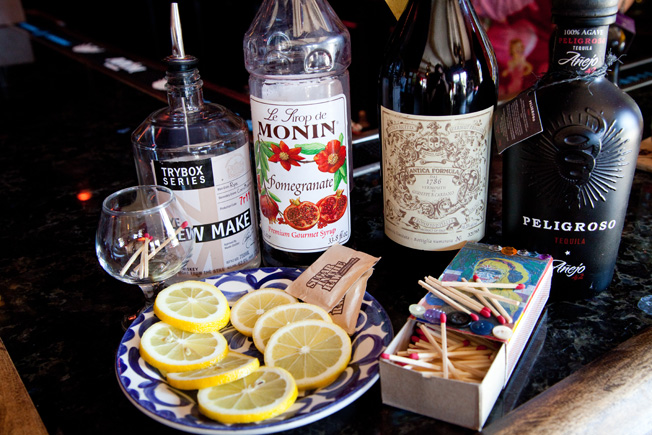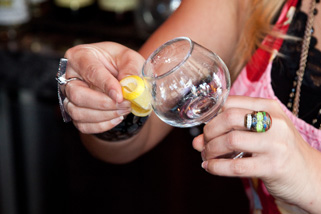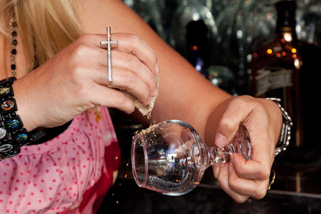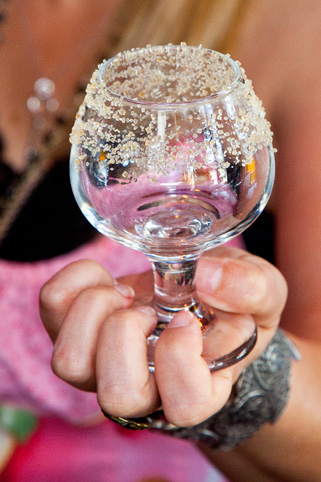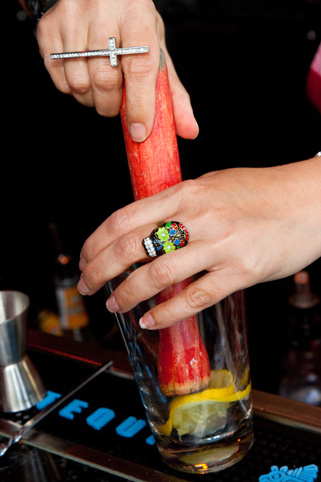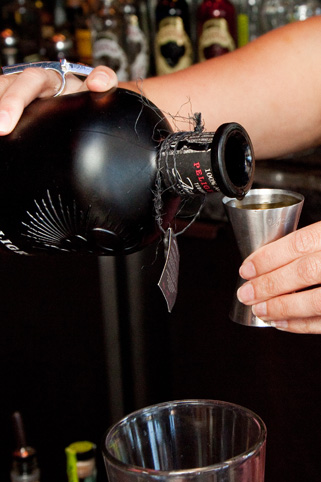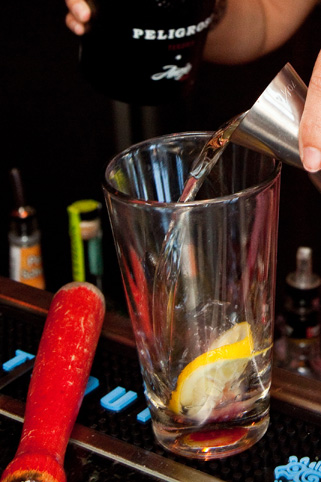 What are your priorities in life? My children are number one, then my business. I love doing what I do and I like people.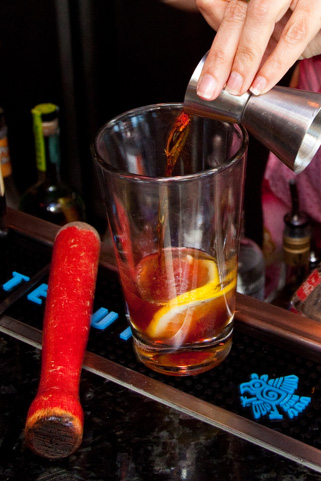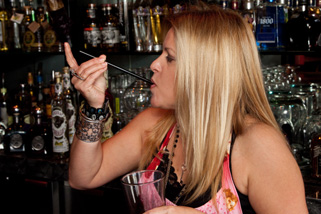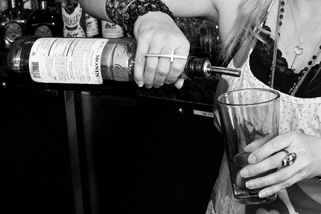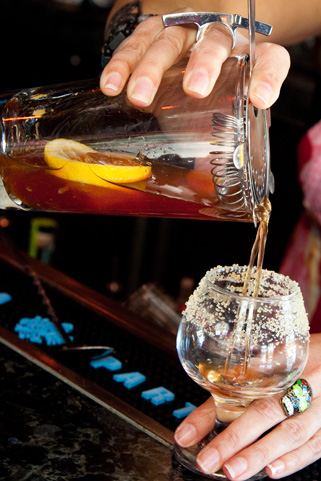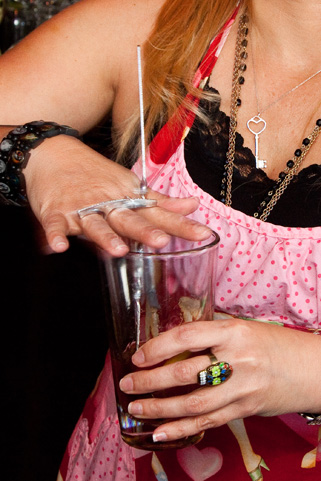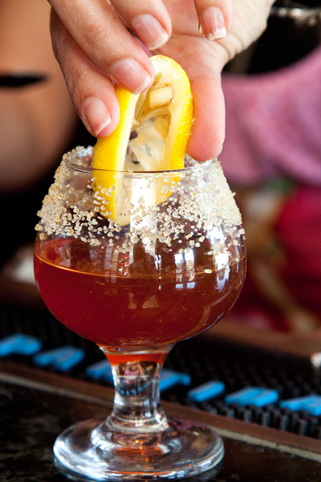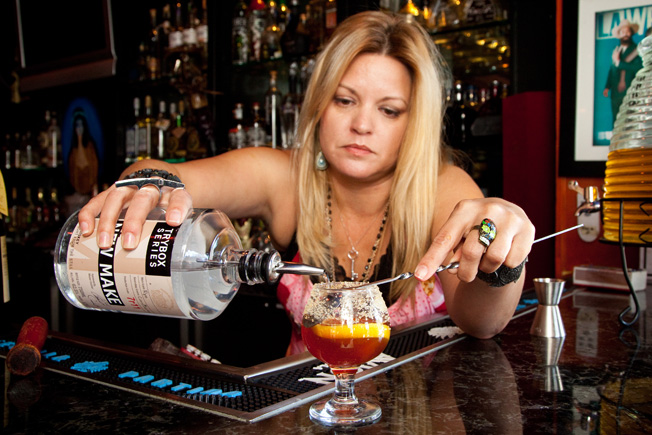 What's the best thing about mixing drinks for a living? It's creative and the interaction more than anything. The guy that taught me how to bartend said there are seven stories in the world and seven drinks. It didn't matter how good I was at making the drinks, it was your personal interaction with the individuals at the bar that counts.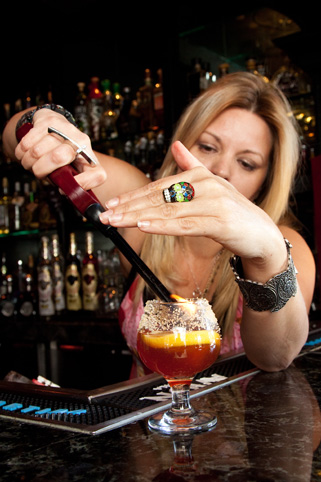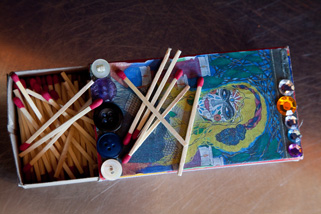 the recipe:
Tequila Gone a "Rye"
Pelegroso Anejo Tequila
Pomegranate Syrup
Bitters
Muddled Lemon
Sugar Rim
Rye Whiskey Float
(Once ignited, the sugar rim will caramelize)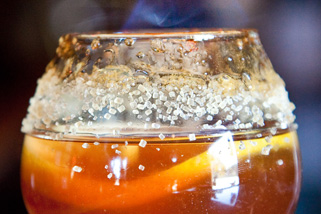 Horchata Martini
La Tradicion Horchata Liqueur
Vanilla Vodka
(One of the hardest drinks for Demi to make due to the fact that the alcohol curdles the horchata)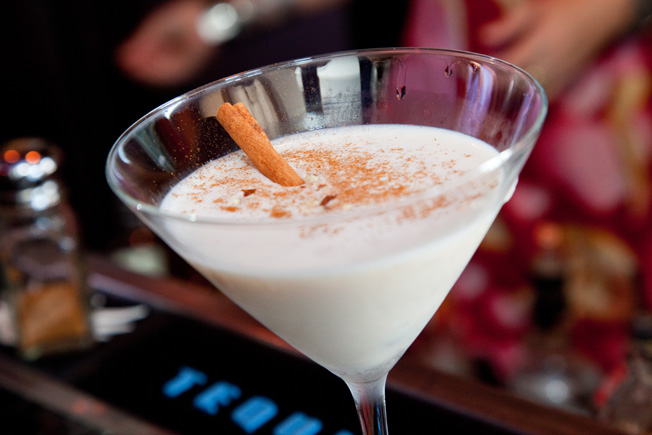 Rosemary & Strawberry Margarita
Arthur Silver Tequila
Fresh Strawberries (Muddled)
Agave Nectar
Shaken poured over ice
Float rosemary on top for an aromatic flavor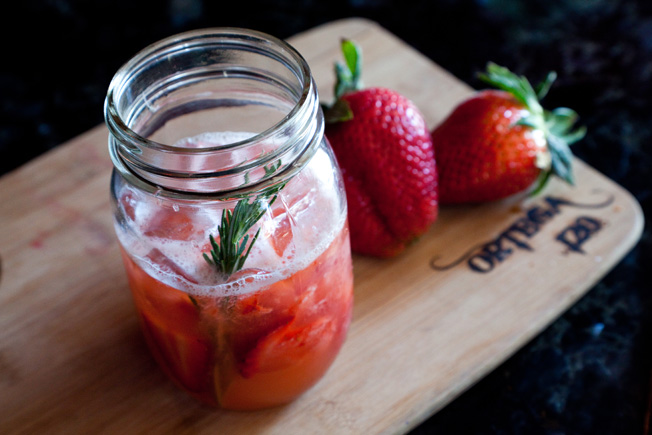 120 House Margarita
Sorry, we can't give away the secret to this lovely creation! You'll have to just come by and try it for yourself. ;) –Demi