featuring:
John Cuevas
from:
recipe:

Soft shelled crab B.L.T.
Logan, Baker, Fairview, then the 73 to Jamboree & turned right. Made a left on PCH & just before MacArthur there's The Crow Bar and Kitchen. If it wasn't for the big bird on the roof I may have flown by.
Across from Fashion Island, The Crow Bar sits quietly along the roadside in Corona del Mar (CDM to the locals). After snappin' a few facade photos we enter thru the front door. Beautiful space. Used brick, gold-rimmed mirrors & hand-written menus surround you. Cool art photography as well. Heck, I swear there's a crow that stares as you walk around! Walk by the open kitchen & the smells of goodness capture you.
'What's up, John?'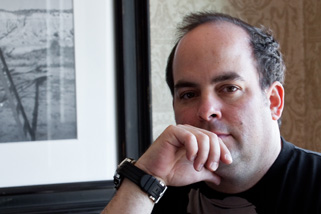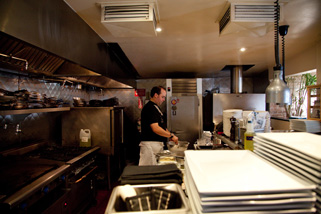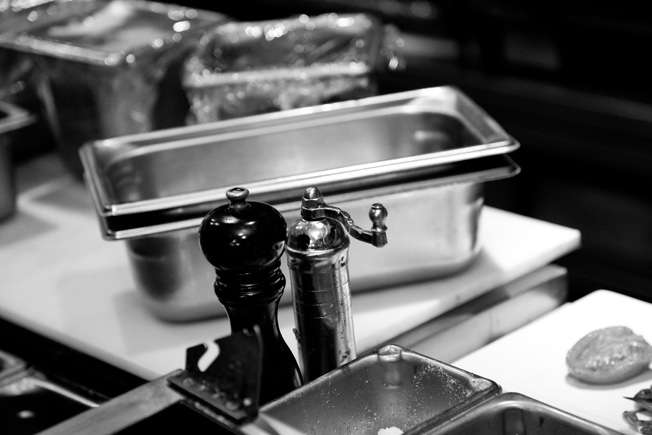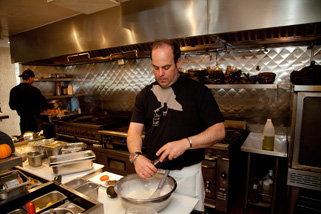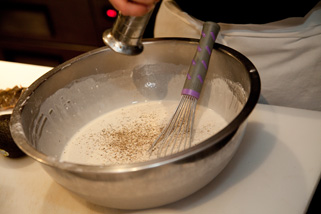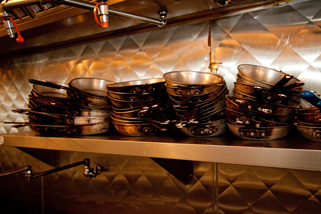 Are you a risk taker? Absolutely!  Absolutely! I live by the seat of my pants. I'm an adrenaline junky, risk-taker for sure, but I am very grounded in the same manner. I know when to take the risk, but I also know when to step back and let someone else take the risk.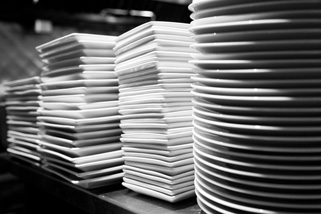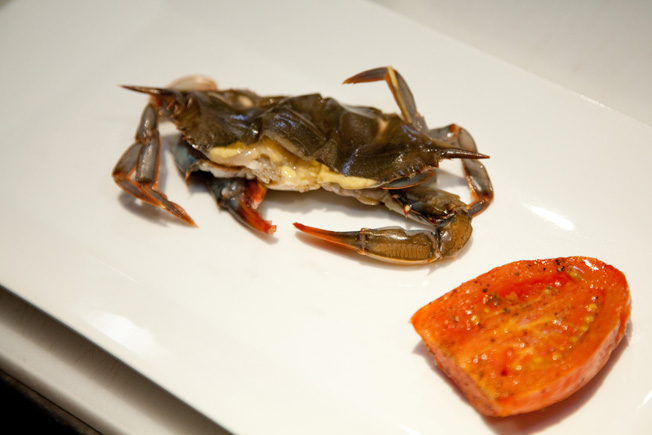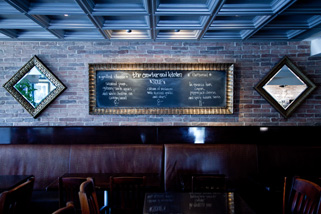 When did food capture you? I've always loved food. My mom has owned bistros in San Diego. I grew up in a restaurant and swore I would never do it for my career, so i tried to stay as far away from it, but it was something in my blood. I knew at a young age I had a love and passion for eating, for sure, and as I progressed in restaurants I knew I didn't want to wait on tables and didn't want to cook, but I had a God-given talent and it was in my blood so the natural abilities brought me back into the kitchen.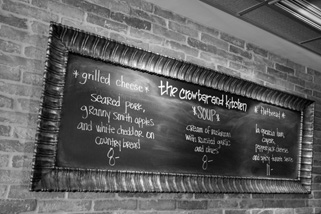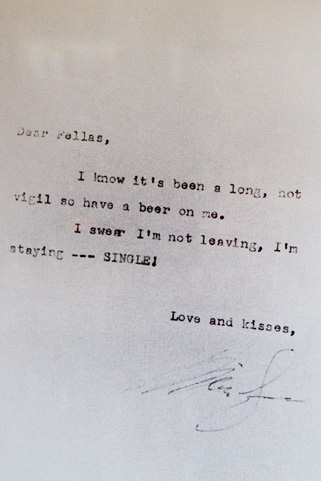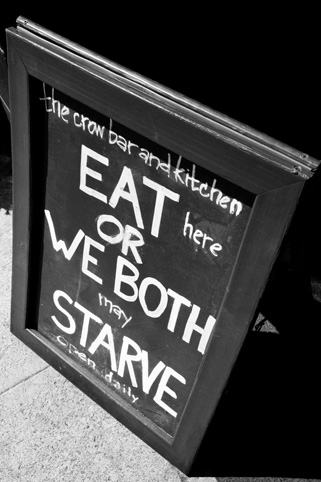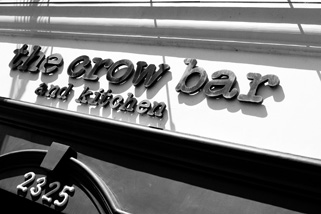 Who is the most important person in your kitchen? I wouldn't say there is one important person, I would say that the whole team is a huge thing for me. It's not about me, I don't want it to be about me. I've been there, I've lived it. I've traveled, I've been on the covers of magazines and that's not important to me, but for the young kids coming along that I mentor, it's their morals, their attitude, the teamwork, learning that there is a right way and a wrong way and figuring out what makes them tick is important to me. The team is the one key to running a successful restaurant. It took me along time to realize that. Now it's what I preach and practice on a daily basis. I don't want it to be about me, I want it to be about them, and more so, us.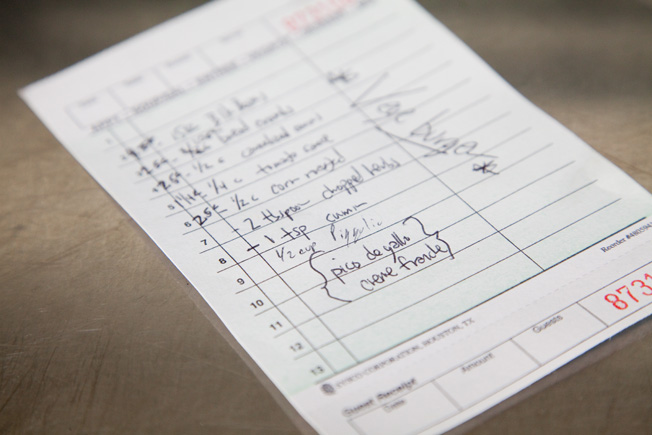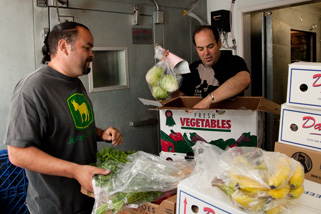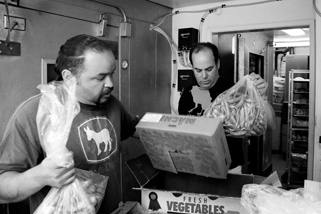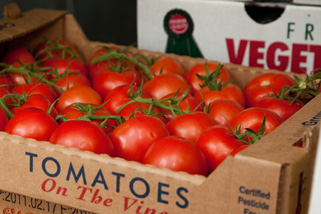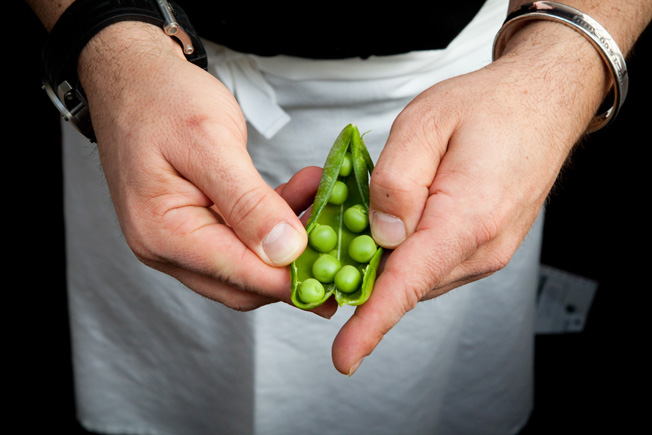 Is it true you shouldn't eat seafood on Mondays? No, not in this day and age. Maybe 15 or 20 years ago but now seafood is a 7-day-a-week venture and people are open 7 days a week. Seafood deliveries are 7 days a week. The whole idea that eating seafood on Mondays was left over from the weekend is a farce. We get fresh seafood deliveries everyday.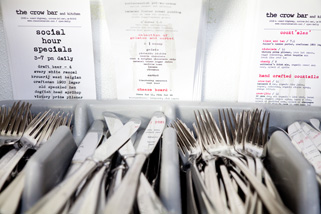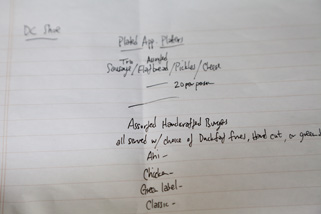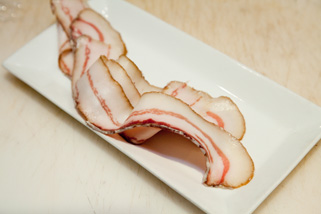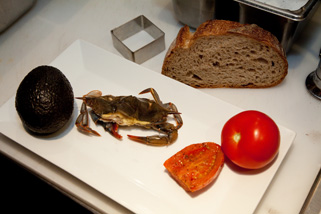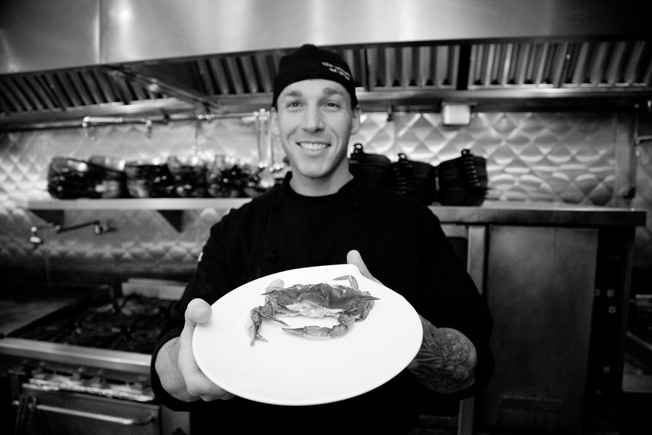 What topic would you talk about if anyone would listen? We're at work 16 hours a day and we're talking food so we try not to relate it to food. What I like to talk about is surfing, going out on a hike. Definitely not restaurant stuff.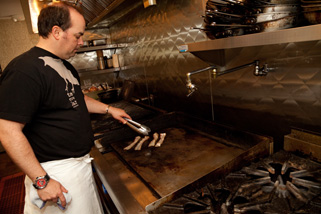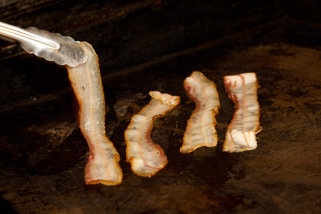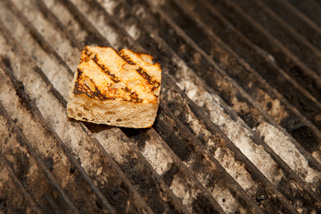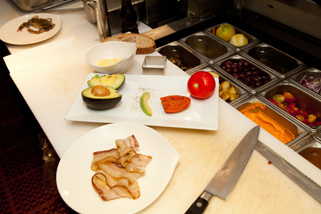 On what occasion do you lie about your wine knowledge? I'm pretty knowledgeable about wines so I feel I don't have to lie.  I know what I like to drink. If someone was to throw out something I didn't know, I'd just ask questions. I'd never try to wiggle my way through a situation I wasn't a hundred percent certain about, 'cause then you get into deeper trouble and into uncomfortable situations.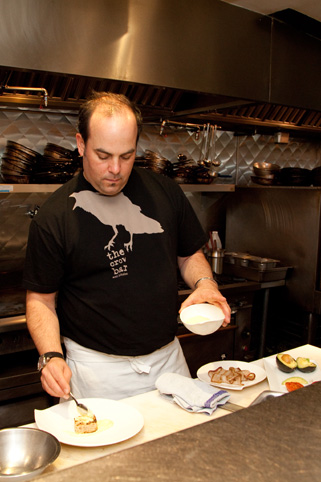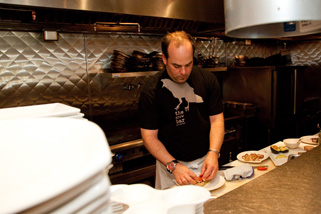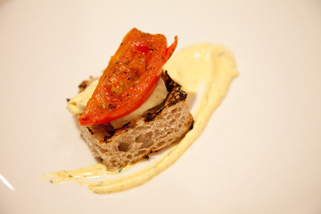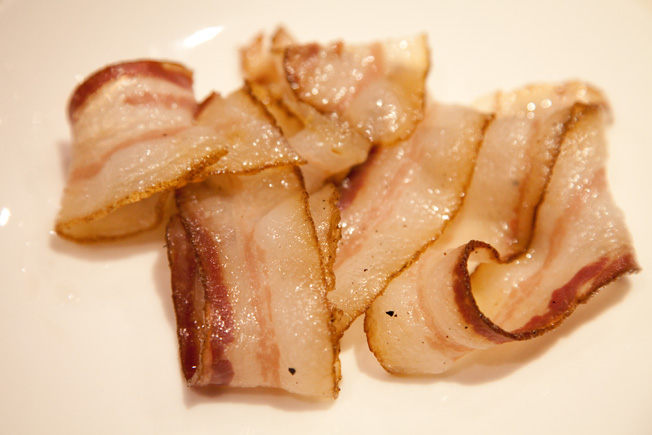 If you had one last sip of wine what would you choose? Gosh, you know, my food goes well with riesling so it would probably be riesling or a big, fat cab. Old world, probably.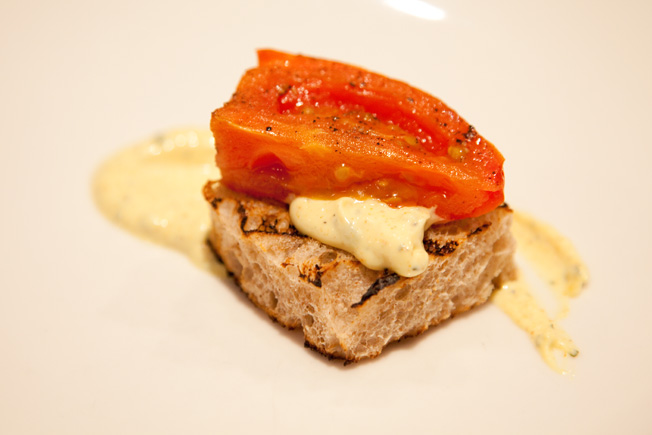 the recipe:
Soft Shell Crab B.L.T.
1 prime soft shell crab (dressed)
2 crispy pieces of bacon
2 slices of heirloom tomatoes
1 oz. sliced paquillo peppers
1 oz. pepper cress
1 oz. pickle aioli
Tempura batter (any)
1 slice of toasted brioche
1 healthy slice of avocado
Deep fry your soft shell crab in fat (any will do but oil is best and easiest) until golden brown and set aside and let rest.
On a plate, spread your aioli and set toasted brioche and begin to build your sandwich. Start with your heirloom tomatoes, then your bacon, and finish with avocado and mache.
Finish with paquillo peppers and salt and pepper.