featuring:
Tom Fraker
from:
recipe:

Pixie tangerine & shrimp sauté (on the farm)
DAY 1: 405 to 710 to Florence Avenue. A right on Miles and we're in Vernon, CA. at Melissa's warehouse to meet Chef Tom, poke around their place, and discuss tomorrow's gameplan. (We're going to the pixie farm!)
We make our way to the warehouse floor. Dang it's cold in here! Hair net? Sure, I look good in this thing. What do you think, Rita? NO answer! Watch out for the fork lift, Bob. Beep beep!
Take a seat in Melissa's test kitchen, where cool old Julia Childs kitchen tools adorn the walls, then sneak into Tom's office to play with his rubber band ball. We'd love to stay guys, but the real fun begins tomorrow. We're heading to Ojai to see where tangerines are born…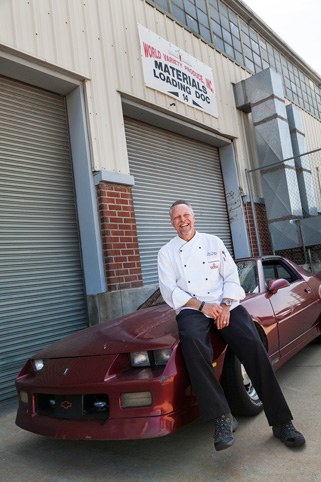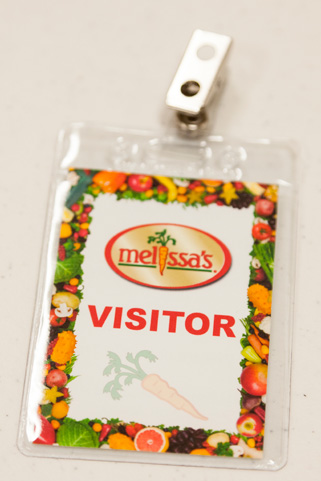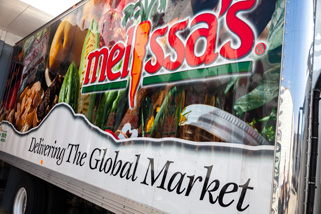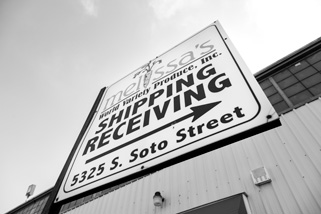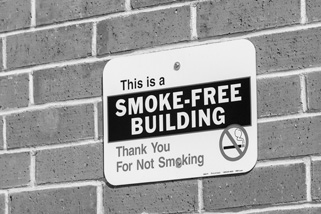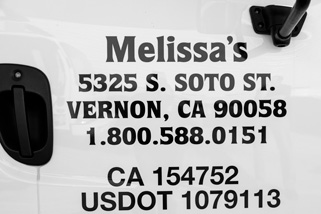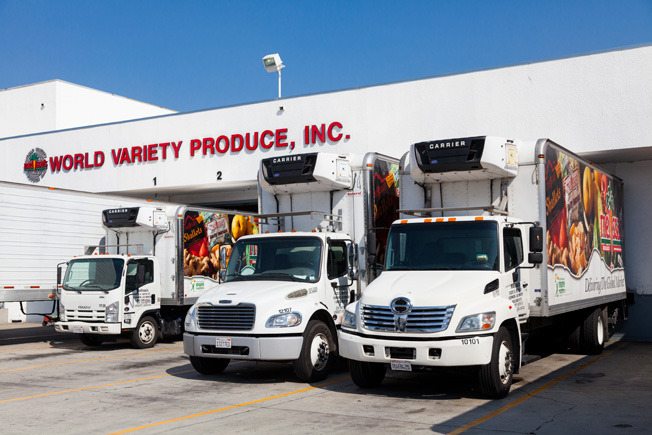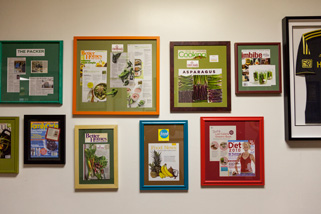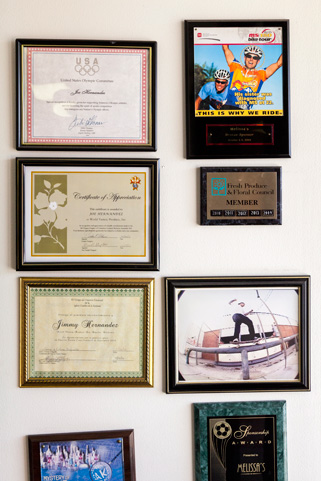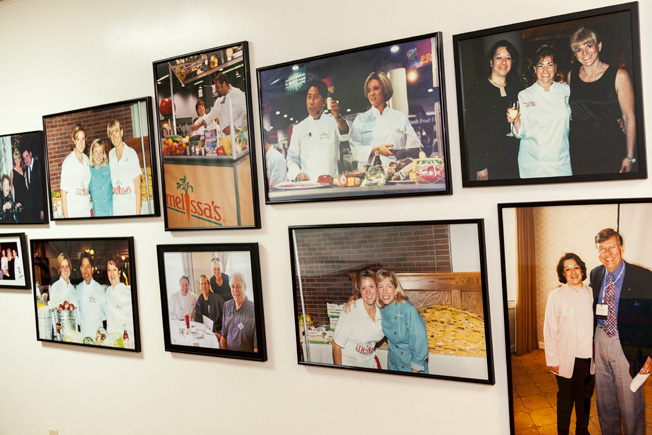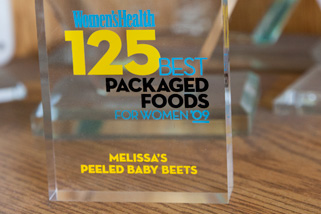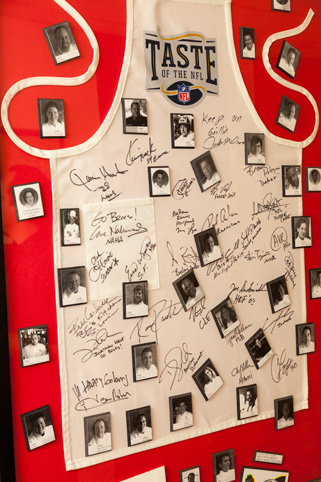 When did food capture you? Probably back when I was 5 years old, that's when I began cooking with my mom. We're real close so I wanted to get in there and help. I just played around and as I got older she trusted me more in the kitchen to play with different things and try to make the same things she did. I told her I wanted to be a chef when I grew up and she said sure, keep cooking. I didn't go that route 'til much later, but she was the reason. And it's cool because my son helps me a lot now. He's 12 but he's been helping me in the kitchen as well.
Is your mom a chef? No, just a good cook. My favorite thing she makes is lasagna. It's the best lasagna I've ever had, I swear. She's up in age so she doesn't make it very much for me anymore, but she used to make it from scratch every birthday for me.
What lessons do you remember your mother teaching you? Fire's hot [laughing]. Be careful around the stove. I remember when I was younger, I have 2 older sisters, and my sister in between had her hair up in a towel and she reached down while I was cooking something and it lit the towel on fire on her head. So that was a good lesson to learn right there… don't wear a towel on your head when you're cooking.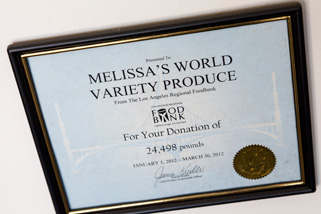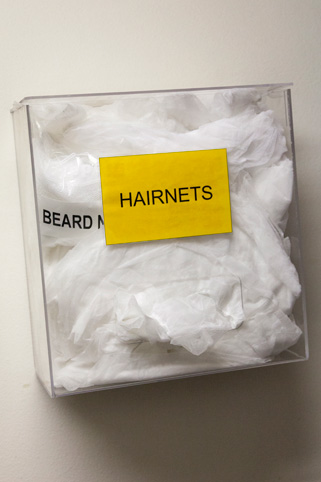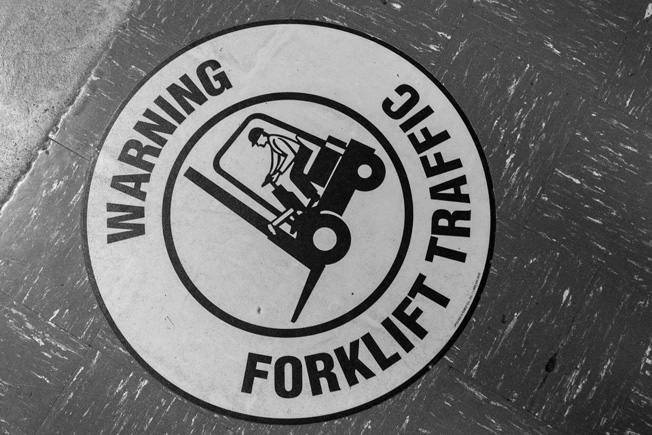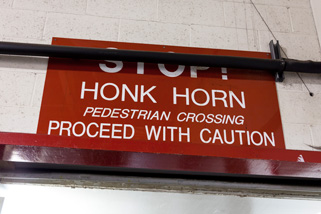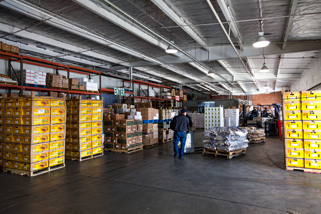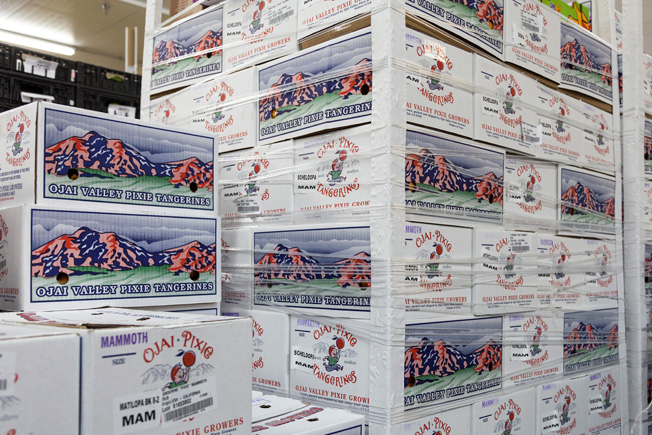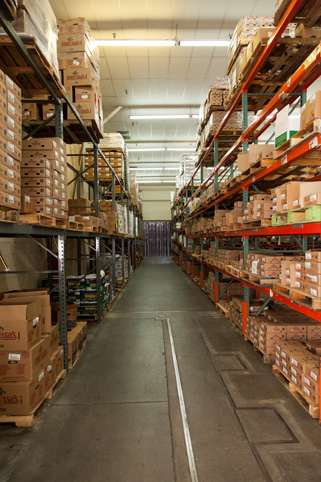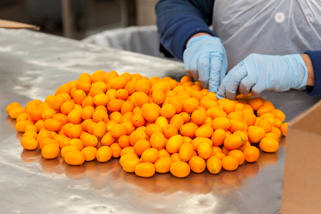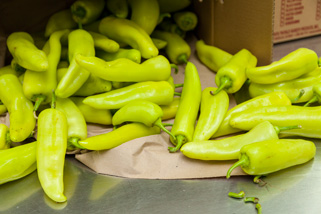 How do you utilize these unique ingredients when creating recipes? Melissa's gets the best fruit and vegetables from all over the world, stuff I've never seen before. They bring it to me and part of my job is to figure out what to do with it so our sales staff can convey it to their customers. It's really cool because I get to play with rambutan from Asia, and durian, which is a really stinky fruit but it's got really good flavor once you get past the smell. All kinds of different things. South African baby pineapple. I'm always learning as I go.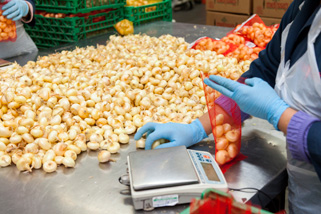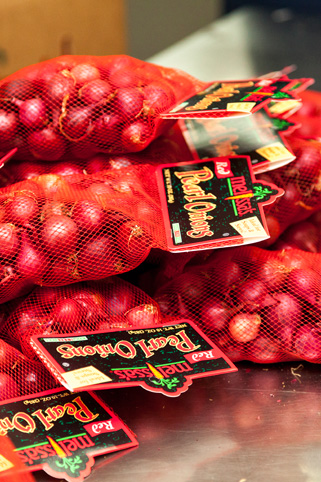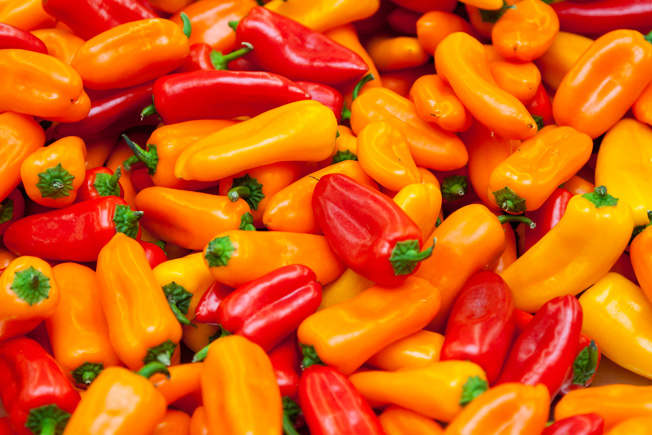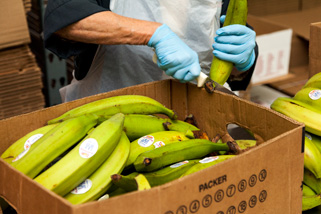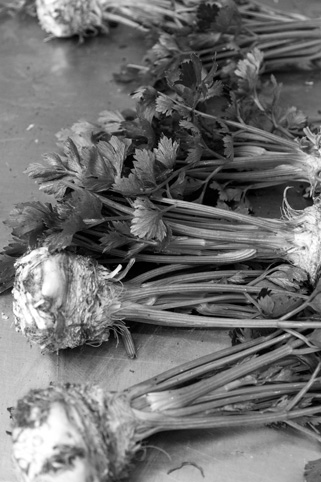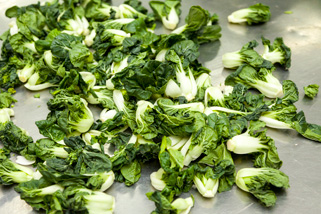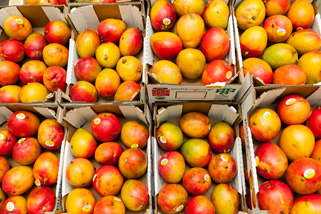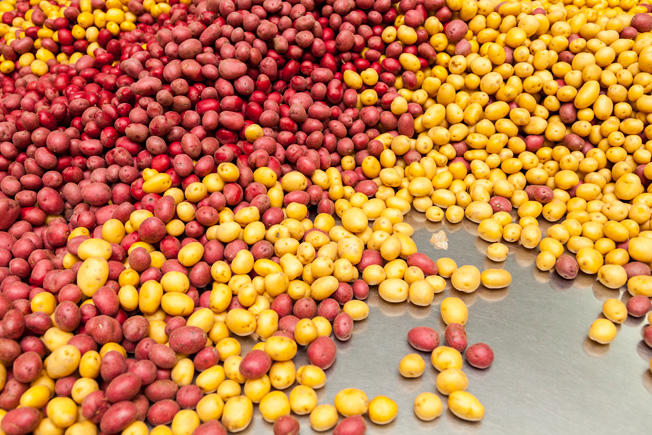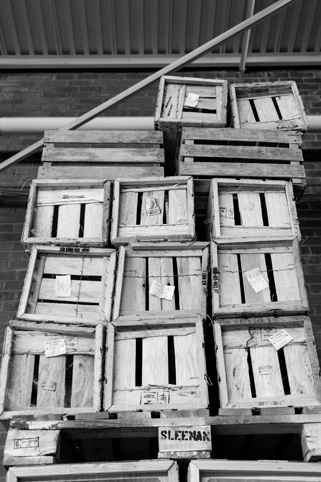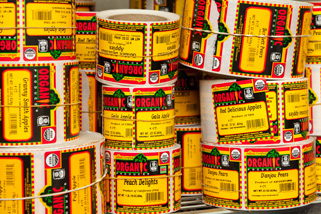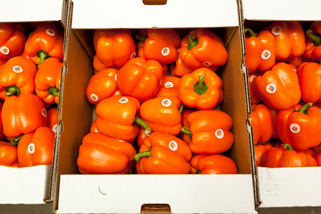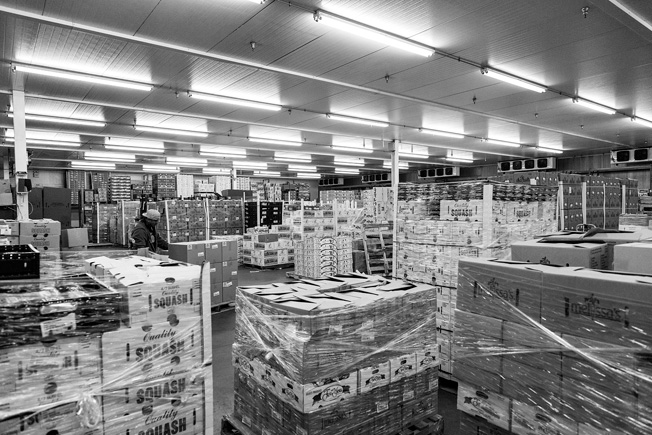 What's your creative process working with a new ingredient? I'll cut it open and look at it. Especially here, they'll bring in something like a Kiwano melon. It's really trippy. It's about this big [he shows with his hands] with horns all over it, kind of spiky. You cut it open and it's this brilliant bright green and has kind of a cucumber flavor.
The internet's my best friend. They didn't have computers and internet and all that stuff when I was in school so I'll get on now and Google it and start learning. And then I think 'how can I tweak this?' How can I make it personal and make it special for us?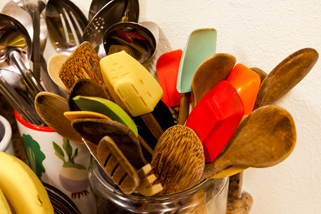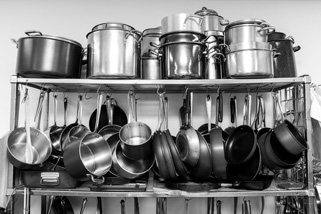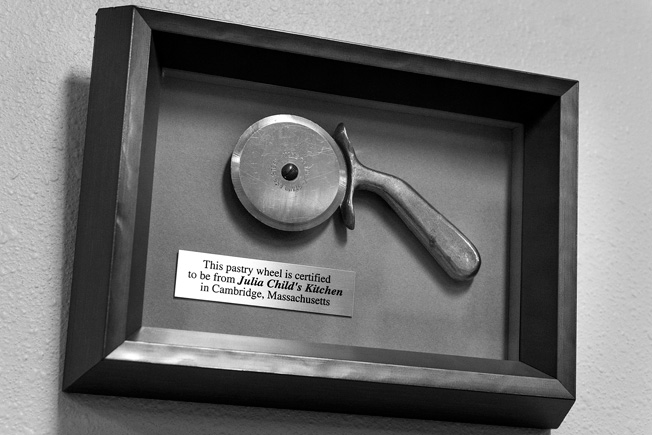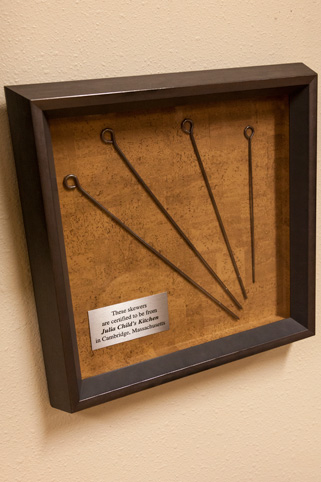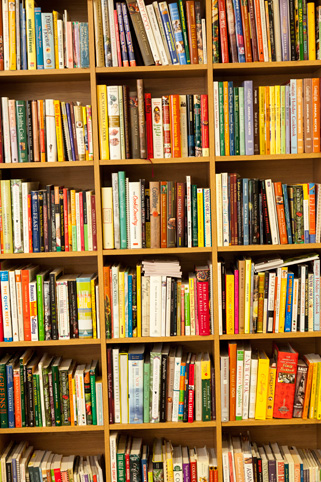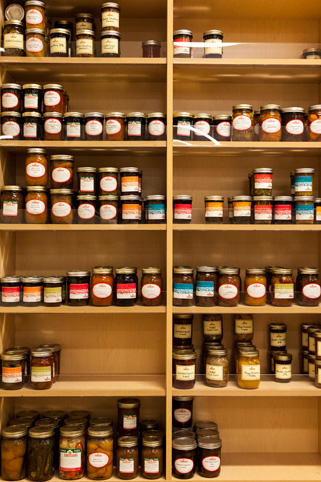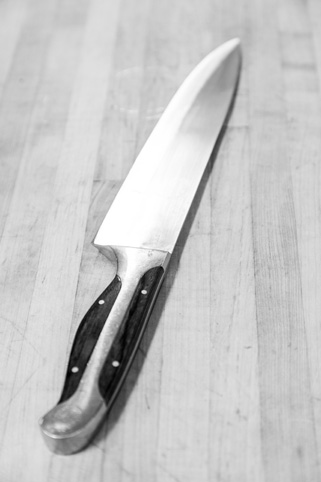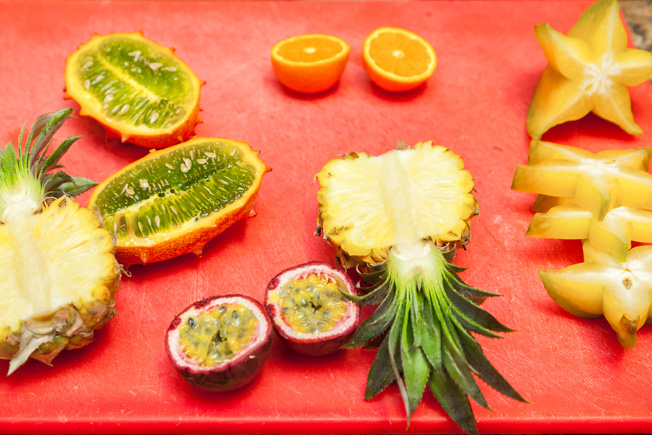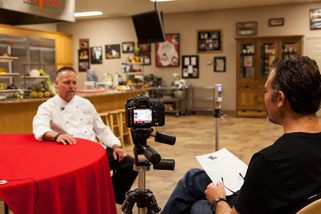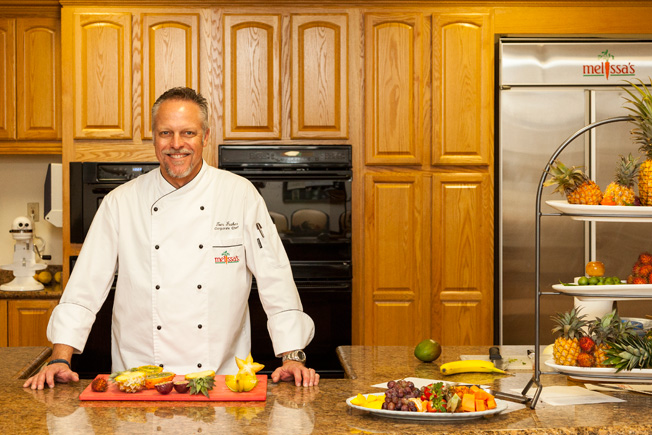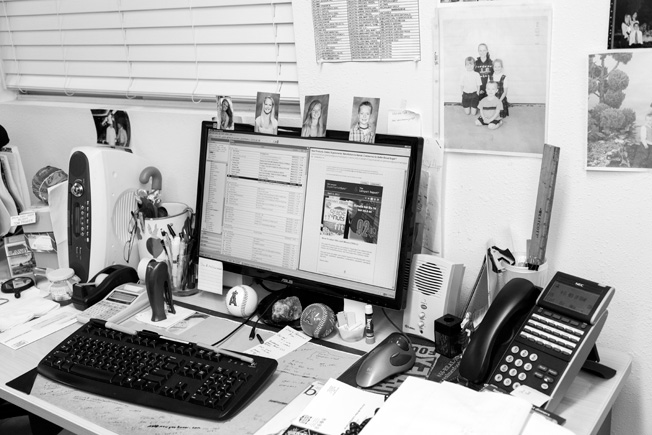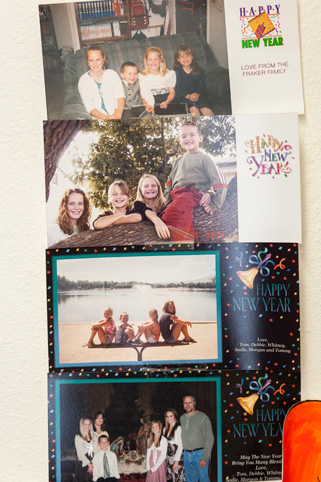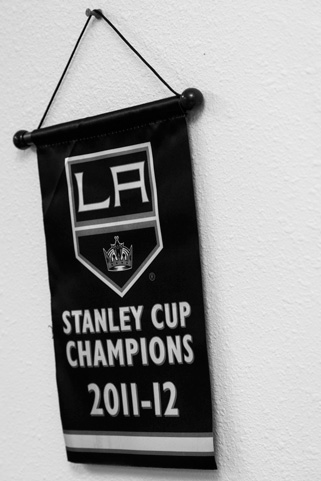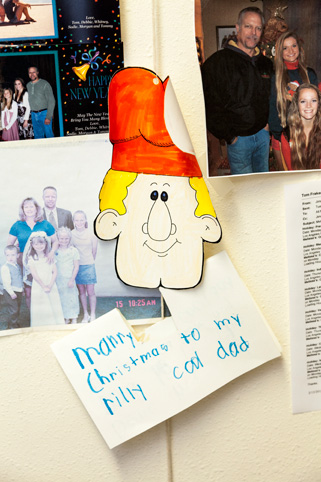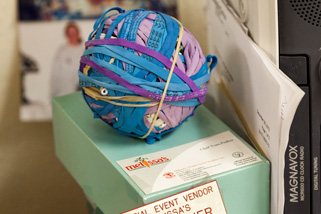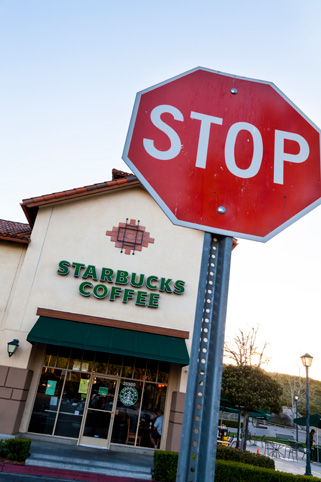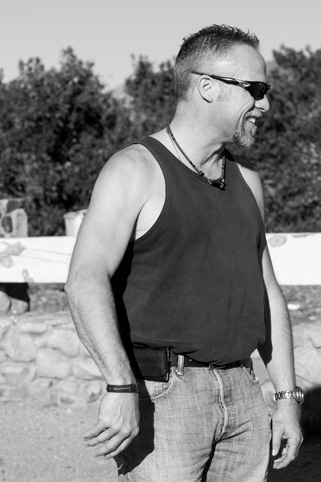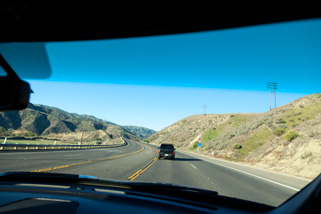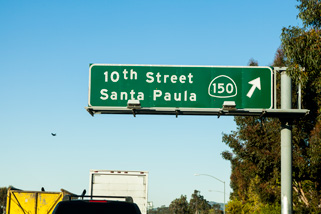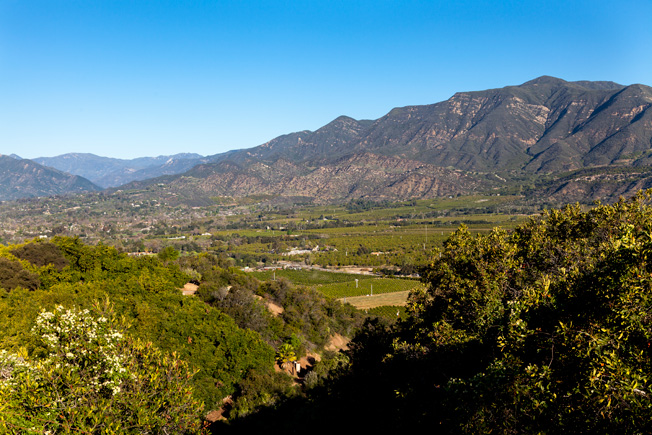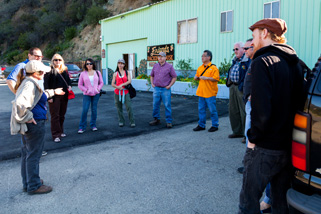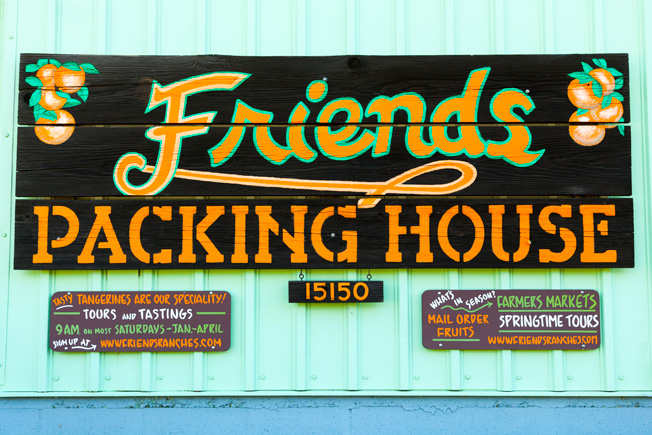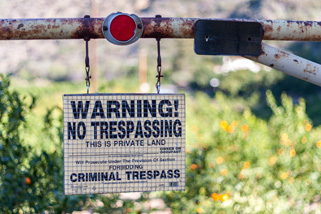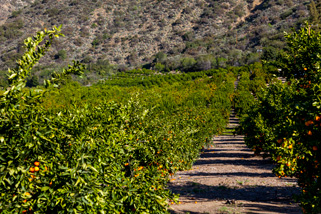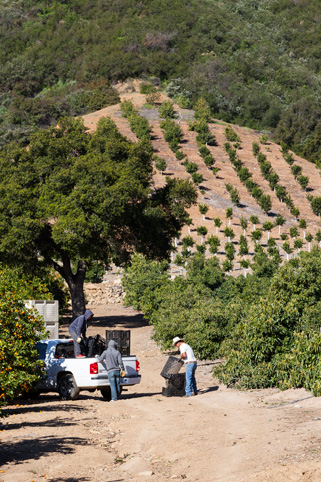 I hear you drive a 1989 Camaro. How many engines have you gone through? [Laughing] Three. But the first one was sabotaged. Somebody didn't like or somebody didn't like my friend that used to ride around with me or something.
Sabotage? How did someone sabotage your Camaro? Well they broke in to pop the hood. My insurance company didn't believe me, they thought I just neglected it, so I had to have the oil tested and it turned out somebody poured maple syrup down my oil intake and clogged up my oil pump and blew my motor, eventually [all laughing].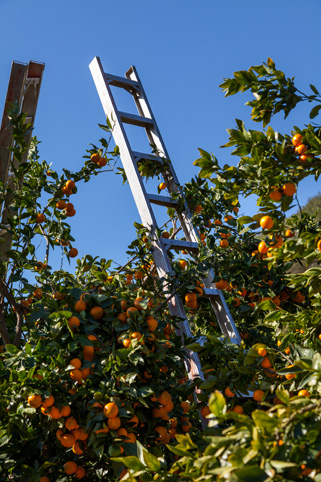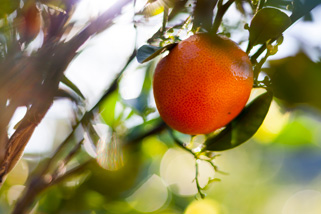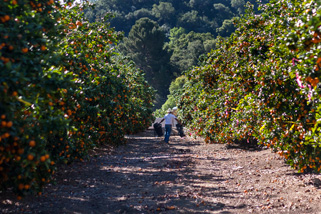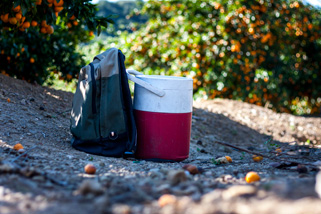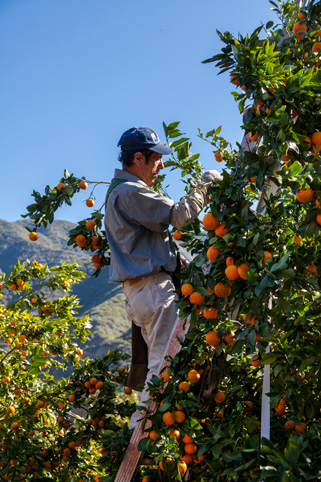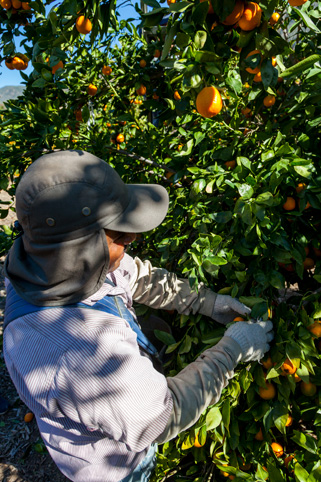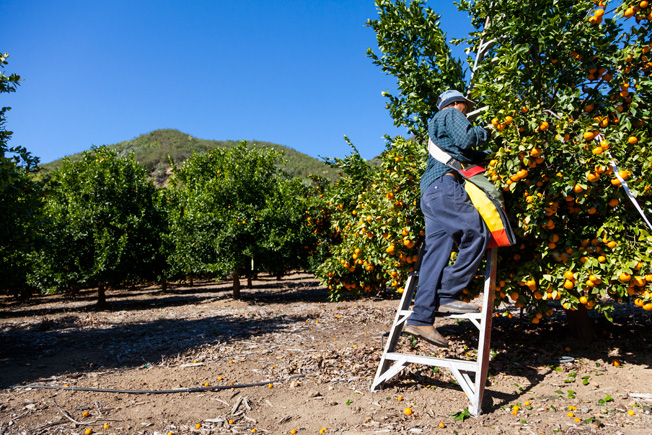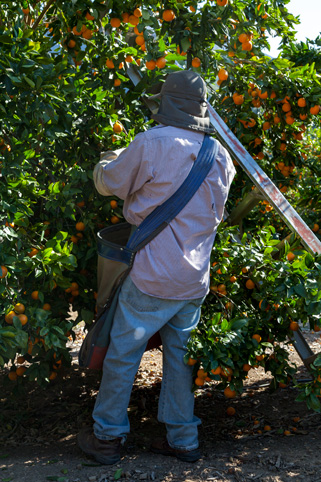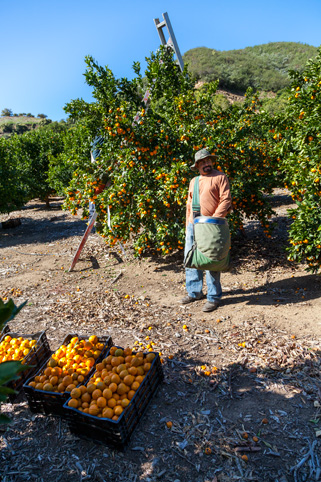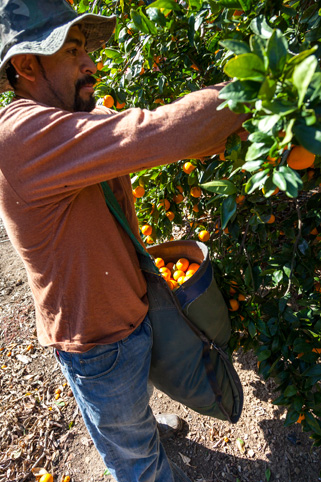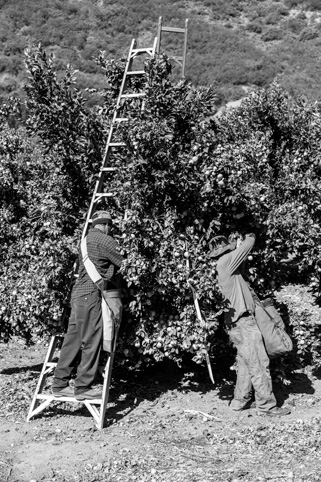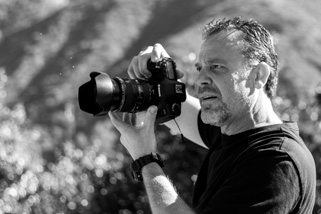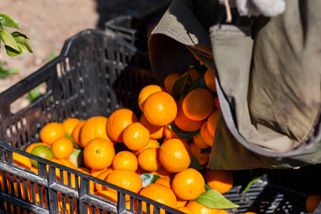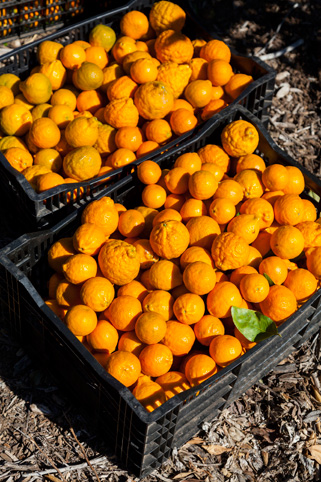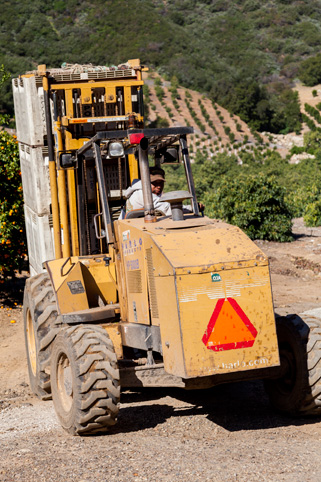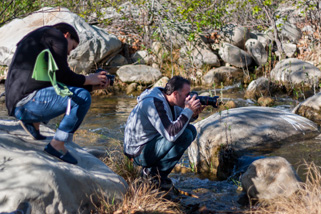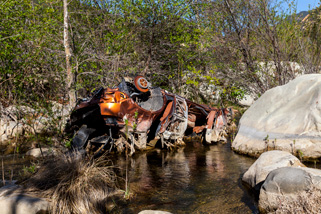 When did you discover that food had power? When I got really hungry, I ate and I had more power [laughing]. No, to be honest, I do some catering on my own and I don't advertise or anything so I get all my jobs from word of mouth. And that's pretty powerful. I'm getting gigs and people are digging what I'm making by just spreading the word.
One thing I look for is empty plates. I want to make sure they enjoyed it. I also have a lot of requests here (at Melissa's Produce) for certain recipes they'd like us to reintroduce because they loved it so much. So that's a pretty cool thing.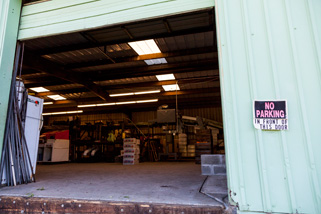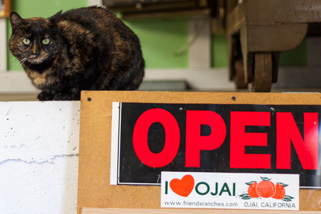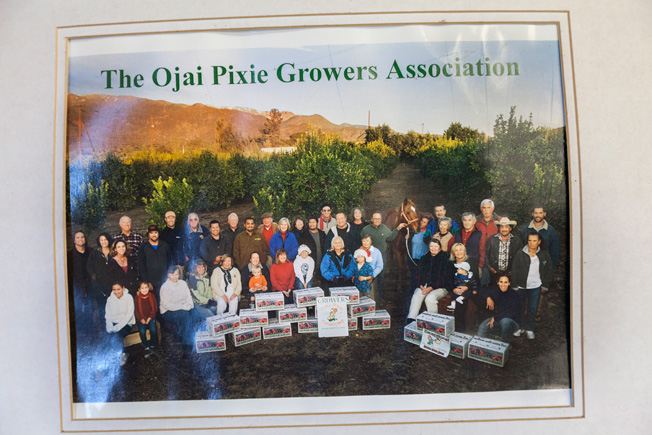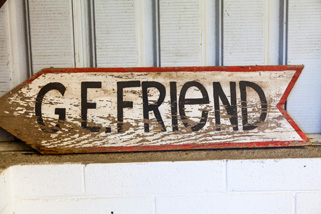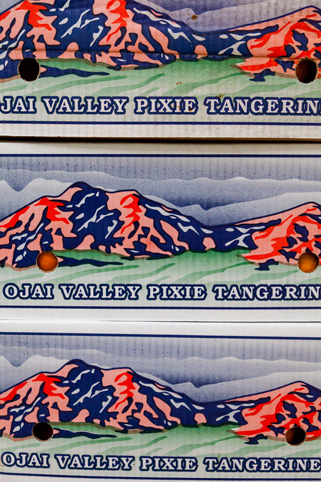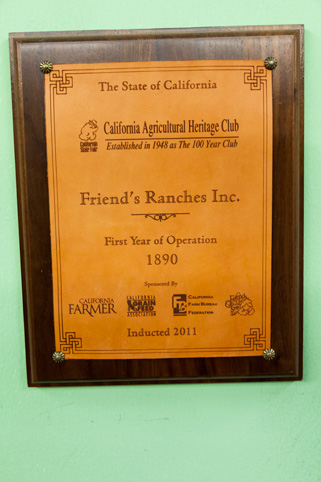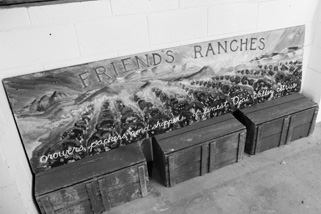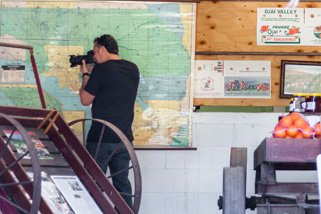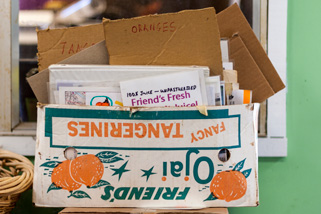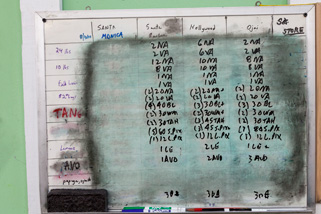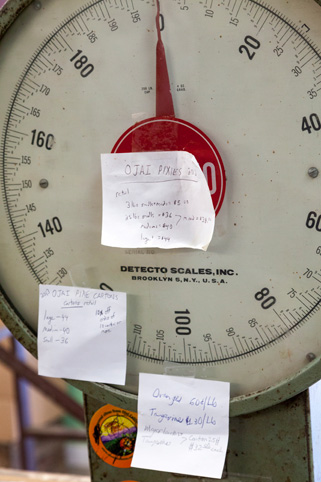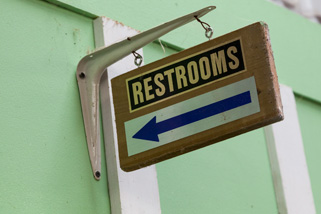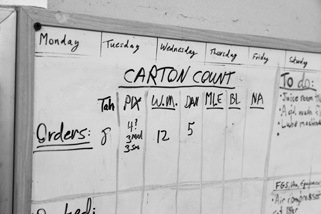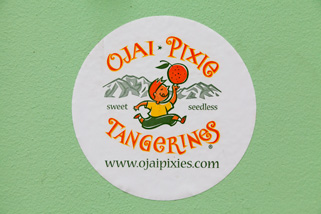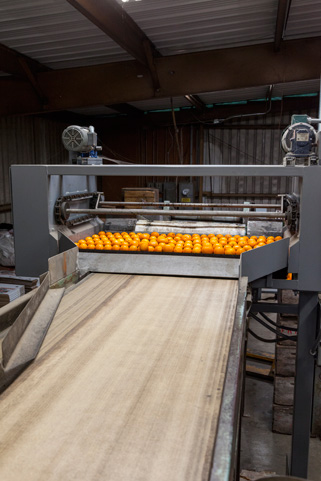 How did you go from construction superintendent to chef? For the last few years of my construction life I was burnt out on it. I travelled a lot for extensive amounts of time and I had 4 kids. They were growing up and I'd come home and they'd changed, you know? I missed my family just like anybody else would, I guess.
I was out of town working down South and September 11th happened and I decided right then and there, 'that's it, I'm done.' I came home that weekend and wrote a letter of resignation. I took about 6 months' vacation, enjoyed myself, but then reality sat in and I had to find a job. I talked to friends and family and one of my buddies Danny said 'as much as you'd like to cook, why don't you look into cooking schools?' So I went online, checked it out, asked for some info from Le Cordon Bleu and they called me for an interview. I checked it out, was really impressed and sat on it for about a month, then I enrolled.
While I was still there finishing up, Melissa's offered me a job and I took it. And I've been here for 10 years now.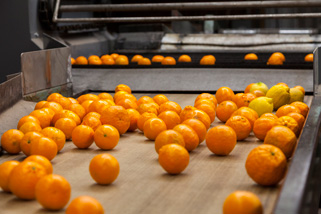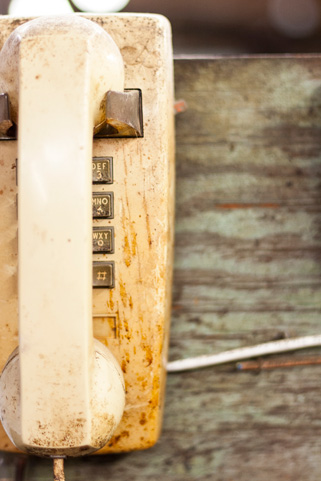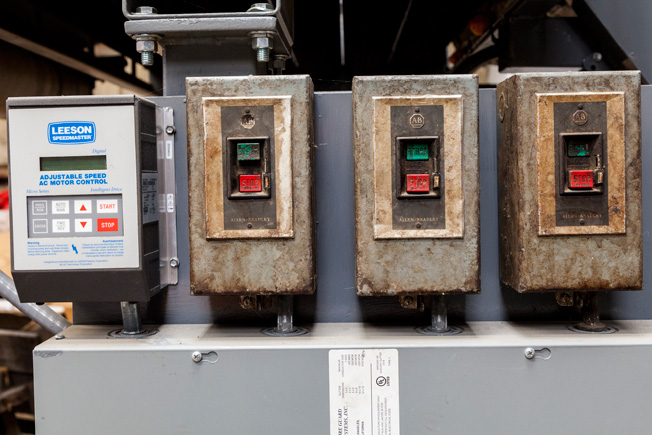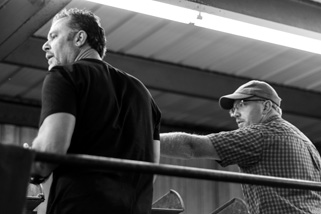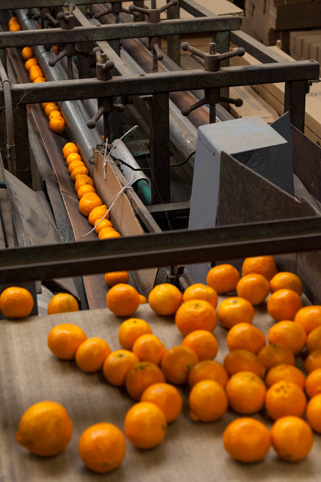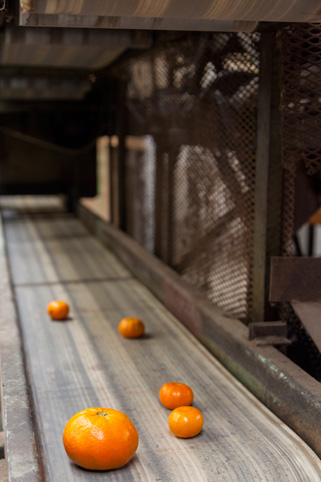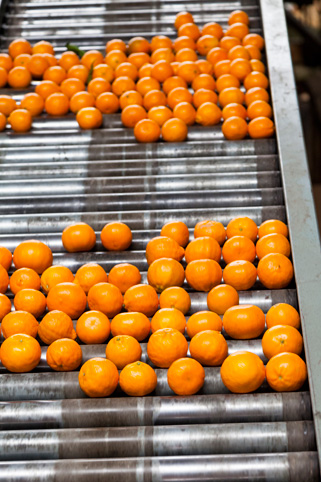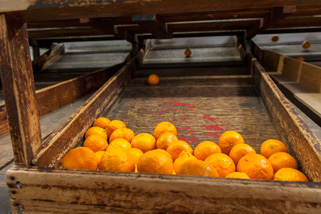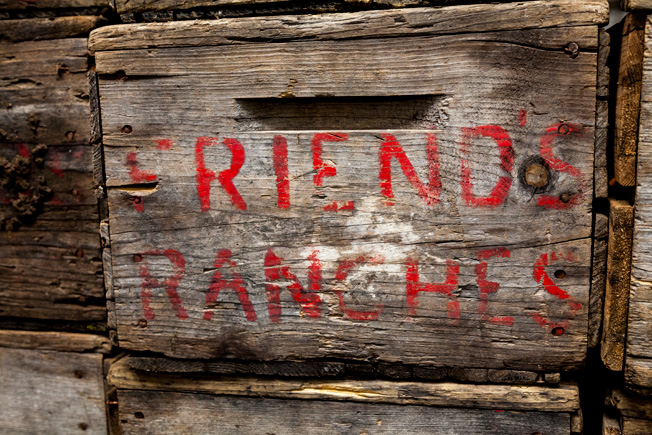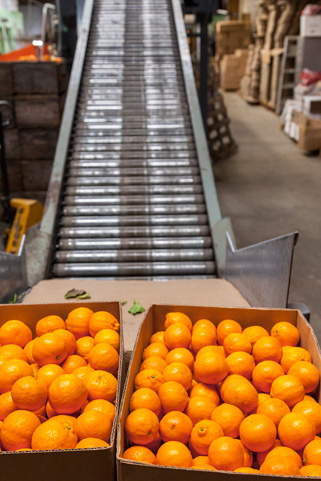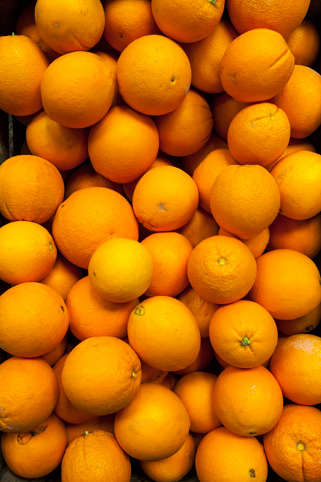 the recipe:
Pixie tangerine and shrimp sauté
Serves 4
2 tbsp. extra virgin olive oil
1 sweet onion, peeled and diced
Melissa's "My Grinder" garlic and herb sea salt
Melissa's "My Grinder" rainbow peppercorns
2 cloves fresh garlic, minced
½ lb. veggie sweet peppers, stems and seeds removed, cut into rings
8 button mushrooms, quartered
1 lb. 16-20 raw shrimp, peeled and deveined
3 baby bok choy, ends trimmed and chopped
6 petite coy sum, ends trimmed and chopped
8 Ojai pixie tangerines, 6 segmented
1 tbsp. fresh ginger, minced
1 tbsp. unsalted butter
3 tbsp. soy sauce
¼ c. fresh basil, cut into ribbons
In a sauté pan, heat the oil and add the onion. Season with the salt and pepper and sweat the onions for 5 minutes.
Add the garlic, veggie sweet peppers and mushrooms and sauté for 5 minutes more.
Add the shrimp and cook until pink on one side, flip them over and cook until pink on the other side and opaque in the middle.
Remove the shrimp and set aside.
Add the bok choy, choy sum, tangerine segments and ginger and sauté for 5 minutes.
Add the butter, juice from the 2 remaining tangerines, soy sauce and basil and sauté for 3 minutes.

wine pairing
w/ Organic Wine Exchange + guest wine expert
Alice Feiring says: For this aromatic dish, you need a wine with an acid zip and personality.  The biodynamic Les Saveurs is a great choice: a delicious field blend of five local grapes, including the perfumed riesling and gewurtztraminer. It's medium bodied, sensual in its florality, it's up for the task.
Get a 2010 Binner Les Saveurs White Blend for $17 at OWE

Alice has been published in most of the glossies in this country as well as the New York Times. She is the author of two books: The Battle for Wine and Love (Harcourt) and Naked Wine (Perseus Books). When not on the road learning about wine, Alice is working on her personal writing, rereading Letting Go or Hudson River Bracketed, and dreaming about a cellar full of Domaine Romanée Conti. You can find Alice on Twitter at @alicefeiring, or her blog The Feiring Line.